An idea is an idea and can be expressed through advertising/graphic design or humorous art. Now you can find everything on one site.
Milburn Taylor's cartoon art & illustration work, formerly under the HumorGraphics Studio website, is now under the all-inclusive Milburn Creative umbrella.
In the meantime, you can find a few samples of Milburn's fun designs under the "Promotional Products" tab on the Milburn Creative site.  If you just can't wait—contact Milburn today, and he'll find a way to help you!
Also coming soon will be The Humor Gallery. Here you'll find original art, prints, gifts and more…Something Fun for Everyone!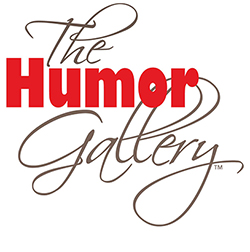 Any questions? Please use the contact form, and I'll answer as soon as possible.
Thanks!